Creating a Report Schedule allows you to run a report on a daily, weekly or monthly basis and then automatically email those reports to your clients.
To create a Report Schedule navigate to the Sync Reports page and click the Create Report Schedule button.
You will need to select the site(s) that you would like to include, then add a Title, Start Date, End Date, Repeat Frequency, Format and Save Location. The Begin Schedule Date is the date when the first report will run. Keep in mind if you set the report to save to iThemes Sync it will only be available to view for 30 days.
The Report created can be automatically emailed to the client. Enter their email address, choose whether or not you'd like to be sent a copy and enter the email subject. You can also add a personal message to the client.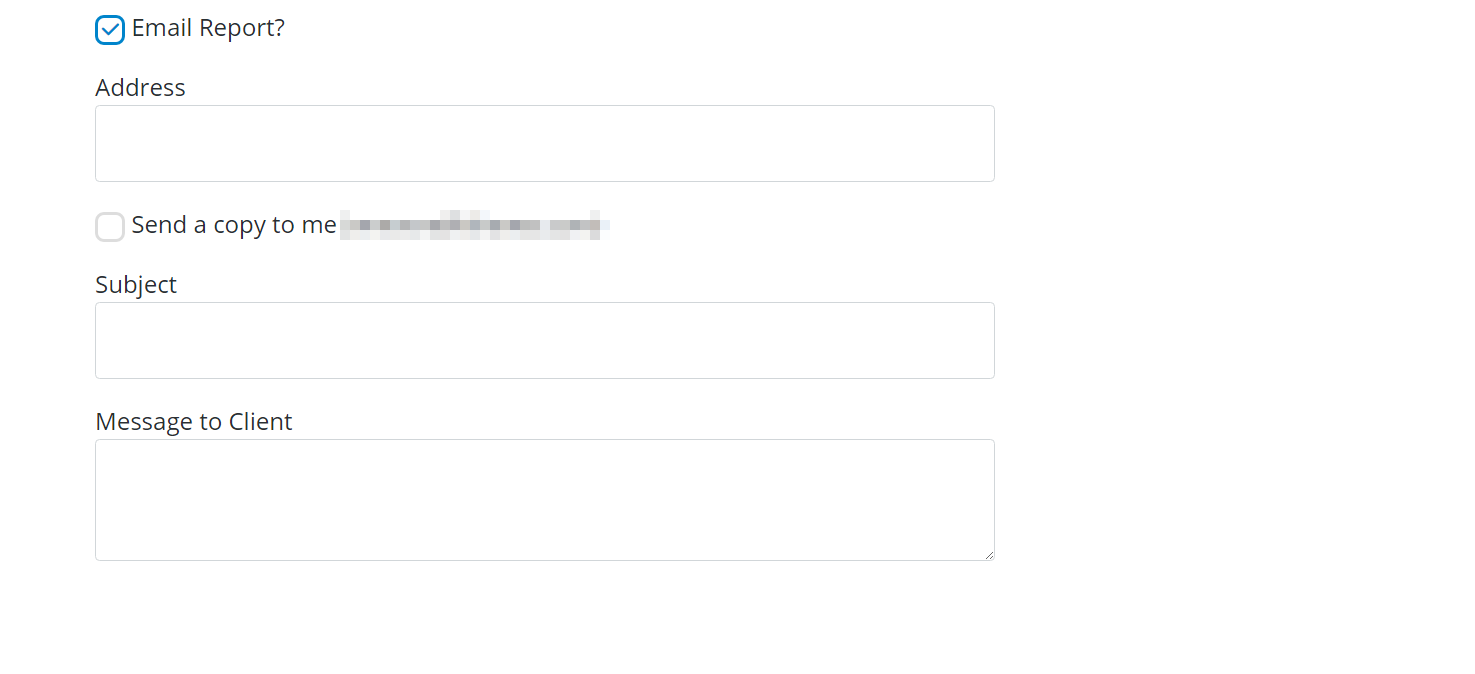 You have the choice of 4 reporting options. The first being Standard, this will include a list of all installed plugins and themes, update activity for WordPress core, plugins and themes. Recently add pages, post and comments will also be included.
Standard plus Backups will add a summary of backups and Stash Live Snapshots completed.
Standard plus Security will include everything in the Standard module plus it will give the number of lockouts and Brute Force attacks blocked.
Standard plus Stats will include Standard and Uptime and Google Analytics stats.
Everything will include Standard, Security, and BackupBuddy.
Click Create Schedule save your settings.