Backups stored locally on your server are listed in the Local Archive Files tab on the Backup page.
Hover over backups listed for additional options such as downloading the backup file, sending to another destination or restoring files.
Backup files listed in the Local Archives tab include random characteristics in their name for increased security. Each backup file includes details such as the date created, file size, status, type, and statistics.
The Status column includes verification that the backup is valid and contains all backup components needed for restore. Backups may display as invalid until they are completed, so click the refresh icon below the status message to re-verify the archive.
Download File
To download the backup zip, hover over the backup file name and click Download.
Send File
To manually send the file to a remote destination, hover over the backup file name and click Send File. From here, you can select a destination for the backup.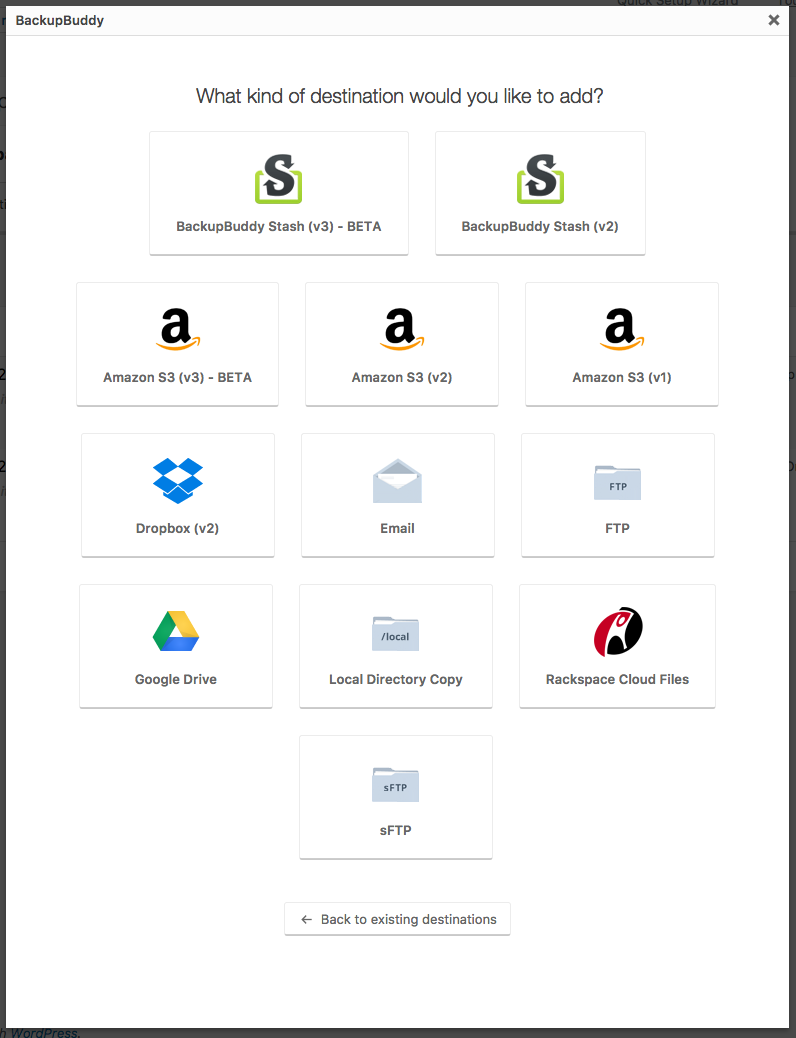 View & Restore Files
New to BackupBuddy v4.0, hover over a backup file name and select "View & Restore Files" to see the contents of your backup, view text-based file contents or restore files. For more information on Individual View & Restore Files page.
Note
The Note option allows you to add a short, descriptive note to apply to the backup file for your reference.
Checksum
The MD5 Checksum Hash is a string of characters that uniquely identifies the backup file. If the backup file is manipulated in any way, the string of characters will change, allowing you to verify that your file has not been corrupted.